Guide To Great Choices For Fishing In Washington DC
All about fishing in District Of Columbia

Fishing in the District may be limited, but does offer quality fishing. The Potomac River, its tributaries and Rock Creek make up all serious fishing. There are no lakes to speak of so all information posted herein will pertain to these fisheries.
Here, you can fish for largemouth bass, smallmouth bass and bluegill in local waters.
DC Fishing Lakes & Species

For a detailed list of primary fish species in DC, plus state fish records, see the list below.
Fishing lake sizes and locations in the state.
The Potomac River runs the western border of the district, top to bottom of the state. Tributaries run through the southeast corner of the district.
Rock Creek runs from the far-upper corner of the district to the southwestern corner of DC where it flows into the Potomac River.
Fish Species & State Records in Washington DC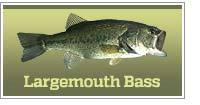 World record: 22 lbs 4 oz
State Record: Vacant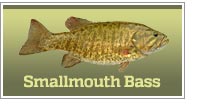 World record: 11 lbs 15 oz
State Record: Vacant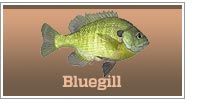 World record: 4 lbs 12 oz
State Record: Vacant
Click the images and links above for species details.
Additionally, channel catfish, blue catfish, white catfish, black crappie, white crappie, walleye, green sunfish, longear sunfish, pumpkinseed sunfish, redbreast sunfish, white perch, yellow perch, striped bass and muskie can be caught from The Potomac River.
Click here for a Washington DC fishing license.
Washington DC Fishing
All About Fishing wishes you the very best with your fishing endeavors in the District of Columbia.

Fish for big bass
Excellent largemouth and smallmouth bass fishing opportunities are available to anglers.
Fishing in all states
WASHINGTON DC